Bestech is one knife maker that stands apart from the pack with very distinctive and unique knife designs. Possibly my first knife to buy above $50 was the Bestech Hornet because of its wild look. The handle and blade both look like no other knife on the market. The handle is a wavy two toned green and black while the blade looks like a cleaver with a heaping amount of jimping on top. There is even a yellow backspacer for the bee/hornet motif. However, despite its great look, its not the best EDC due to its size and weight.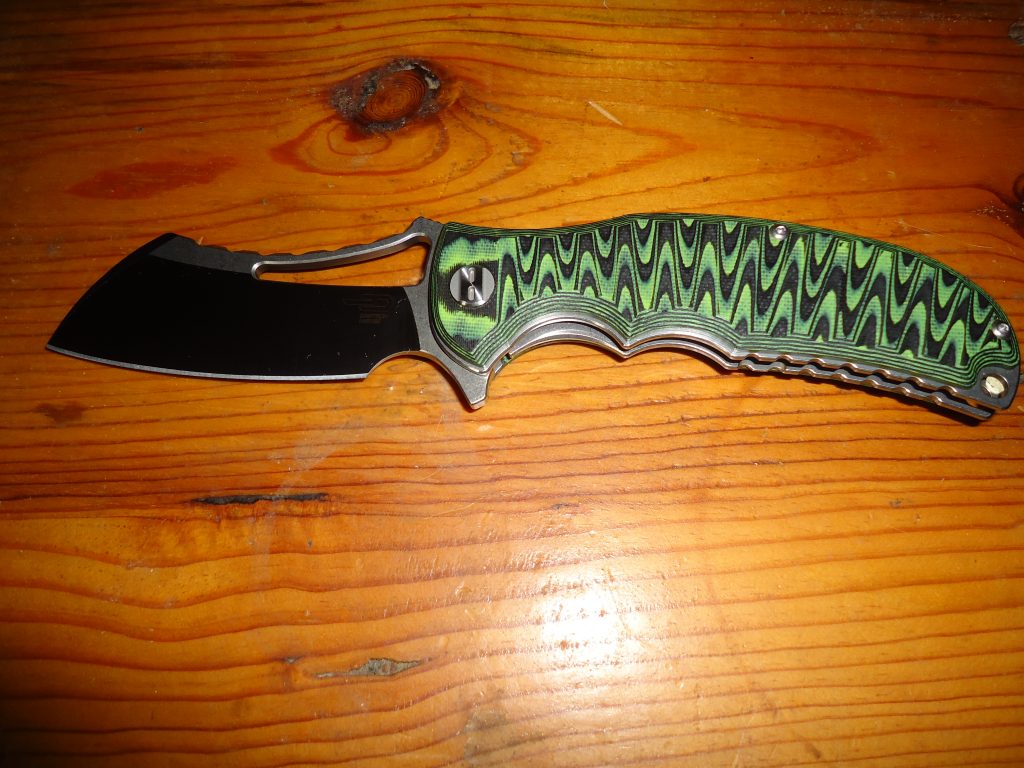 That brings us to the second Bestech knife that I encountered, the Swordfish. Now this knife is not only meant for business with a long sleek blade, but it looks great as well. Was able to pick this one up for just under $50 on Amazon and have loved it ever since. In fact, it is more often in my pocket than not. The only thing would have preferred on this knife is to have the blue/black version. That version is not currently available via Prime so it will take a lot longer to get.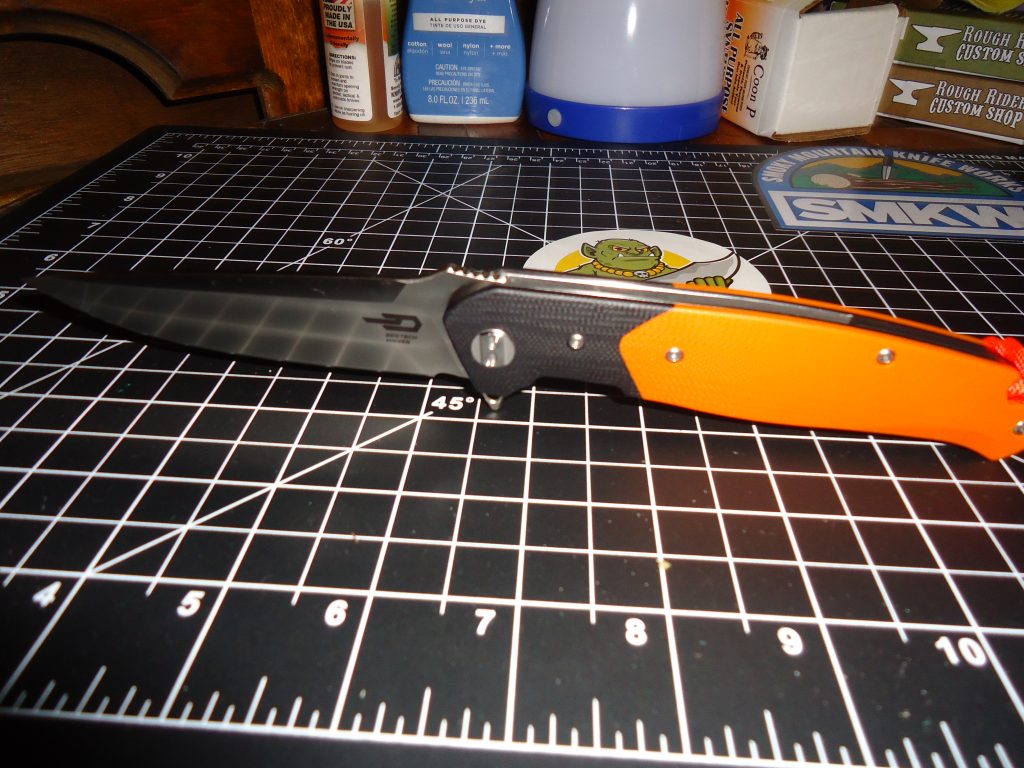 That said, try to get one for under $50 if you can. Amazon still has the orange version for $49 while most offer the Swordfish (and most Bestech G10 knives) for $52. Another possibility is going to White Mountain Knives and using LTK at checkout for 10% off. Good luck fishing for this awesome EDC!