Although I have a fairly low ceiling when it comes to buying a knife so far, there are two companies that have became my strong favorites: TwoSun and Real Steal. Have knives from both of these companies that I absolutely love and both seem to have snuck in that position. In other words, did not think either one would draw so much of my attention, but they have!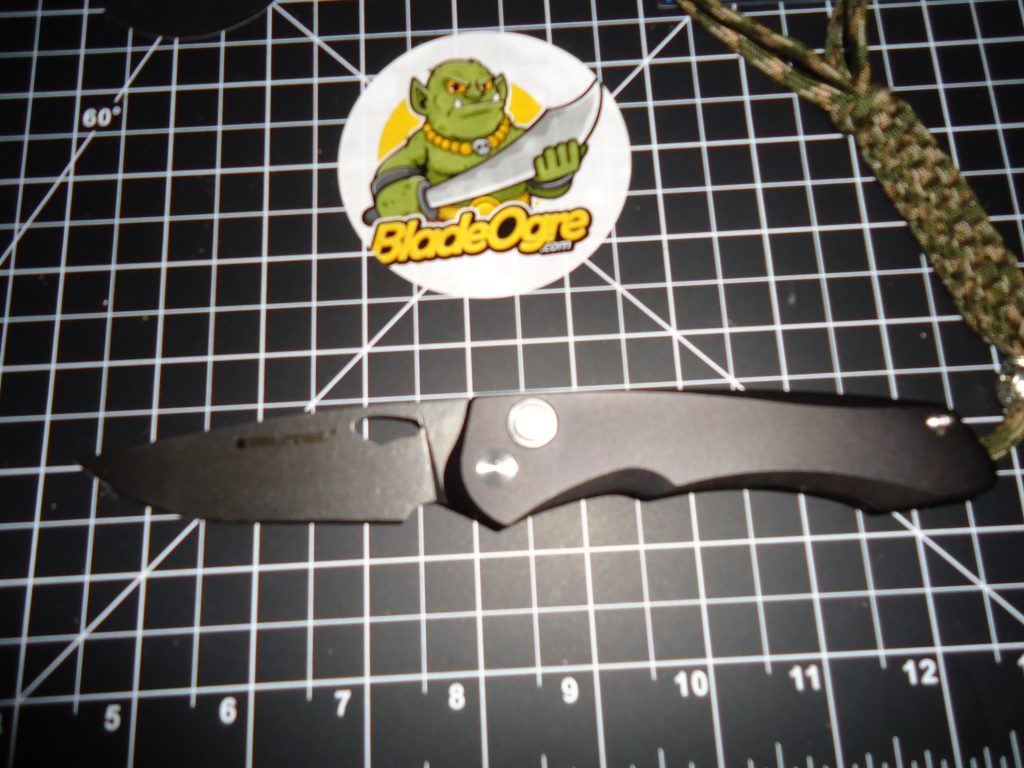 Two Sun started with hearing the name and then buying the tiger stripe looking knife (TS 16) below off Amazon. It came stewing in knife oil and has a funky looking clip so wasn't terribly enthused yet after the first buy. The second buy (TS48) was not much better. What really did it was the Knife Junkie Podcast that focused on Two Sun Knives and then scouring White Mountain Knives to find one actually in stock. I noticed a M390 Ti slip joint so suggested that on the podcast once or twice. Since I did not have a knife with M390 yet and nobody else bought the knife, I took the plunge! That buy led to two more M390 knives and three versions (possibly all the versions) of the TS80 Jaeger.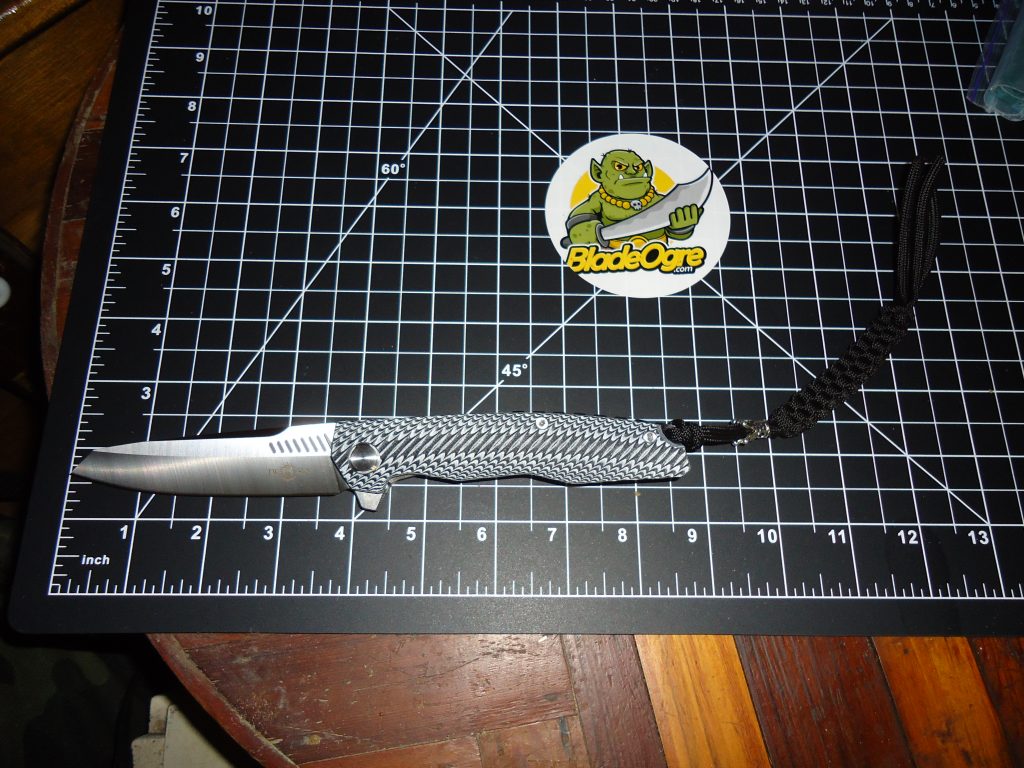 Real Steel started off when I noticed a Buy One Get One (BOGO) free for the Real Steel control at White Mountain Knives. Was a great deal and the knives are hard working tanks, but was not completely sold on Real Steel yet. It was not until I bought the Sidus (glows in the dark) that I started really liking the company and wanting more. Then came the 4 inch bladed Megalodon, the front flipper Metamorph, the button lock Griffon, and the scale changing Sea Eagle. The last two are the hardest to find because they are either sold out or discontinued. My next, but probably not last, Real Steel is the Jade Luna Lite exclusive from White Mountain Knives for $30.