Like the game community, there are many ways to take part in giveaways for free items! You can participate in a knife giveaway on a Facebook page, Instagram, a Youtube video, or a Livestream. Some of the giveaways are born to boost a channel or Facebook page, or some offer one as a regular feature. Other still just have a giveaway to try to make others feel better during hard times like now!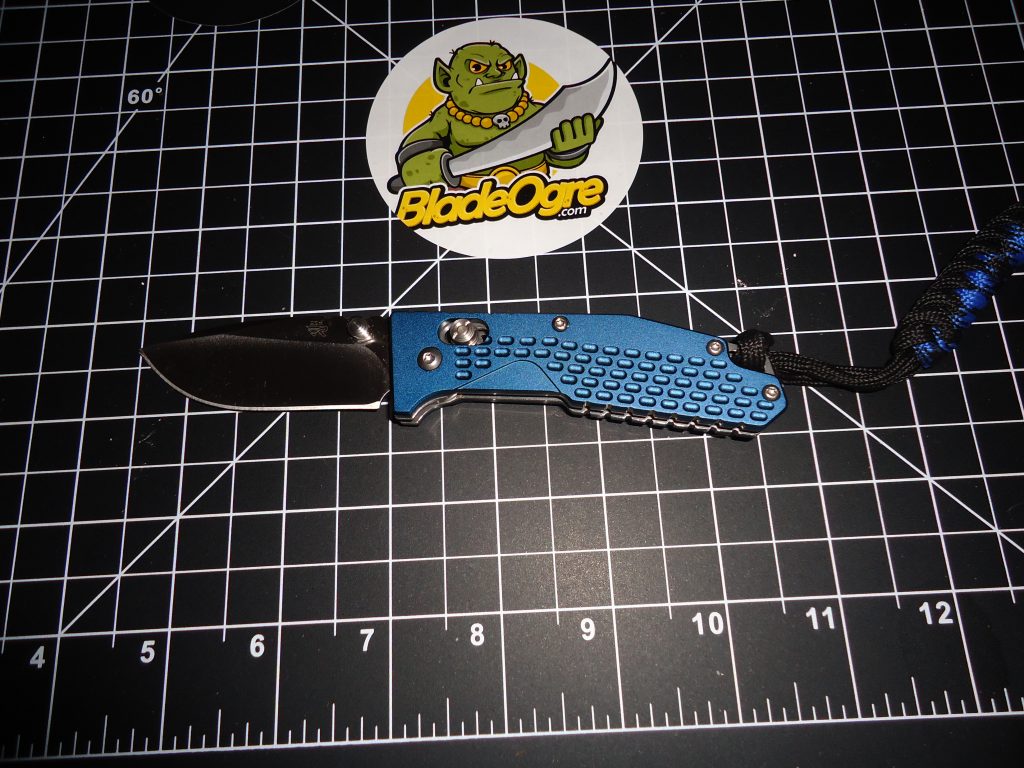 Listed below are just a few of the ones available because they are the ones I have personally participated in so far. Take note that Blade Ogre will be having giveaways at some point as well for those in the U.S. We will likely have knife videos at some point as well!
Lastly, take note that have only won one item so far and it is the knife pictured. While most giveaways are where you write a comment or share a link and then the winner is picked by someone (if not randomly), I took part in a Livestream Giveaway at Jimislash and luckily chose the right number before anybody else did. Talk about making you feel better during bad times! In fact, the same guy is now giving a knife away per day until the virus goes away! This is just another great example of why I have come to love the knife community over a short period of time.
Knife Giveaways
Jimislash Facebook Group – The Facebook extension of the Youtube Channel. You will need to fill out the questions to join.
Jimislash Youtube – Has knife videos and livestreams. One of the best people to follow in the knife community.
Sharp and Pointy Swaggs – She is another good person to follow due to her very friendly personality. This is just her Facebook page as she has random giveaways sometime on various social media.
SMKW – The video channel that really got me into watching knife videos. They normally have like two to three giveaways per week!