Although I have not been much out during the pandemic, still have obviously been buying knives online. The only store I have really been to has been a Walmart in my city. In fact, it was the last store I visited in March until late June. The last time I was there, I bought supplies, a copy of Knives Illustrated, and a CRKT Fossil. Was even able to check out at the "knife" counter to avoid any lines.
Fast forward to this week and I visited Walmart again for a copy of Knives Illustrated. This one is a little more special since Slicey Dicey of the knife community is the new Editor in Chief. However, I noticed something extra special this time when I swung by the knife aisle. Many of the knives were sale….. for a lot! A few I already owned, but two in particular caught my eye: the Spyderco Tenacious (featured image) and the Kershaw Link (pic below). Both were normally around $50, but they were selling that day for only $25 each.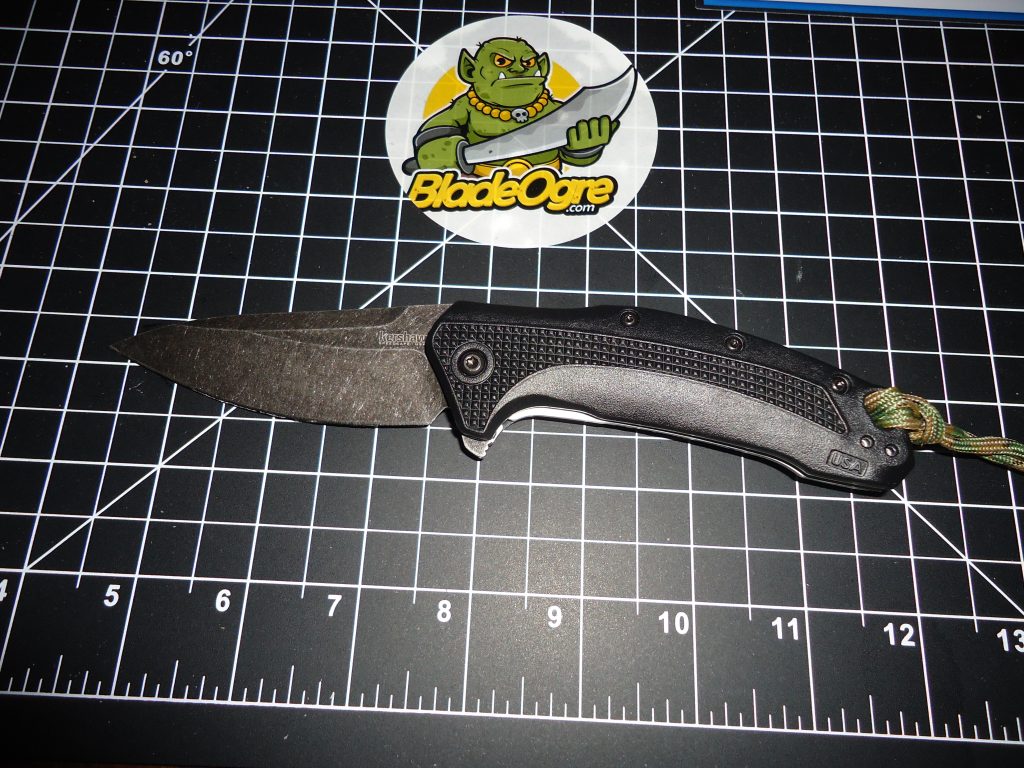 I already owned a Tenacious, but it was half what I paid before and the one I have is green. Also, it is one of my biggest Spydercos not named Byrd. It is also one of the few Spydercos (maybe the only one) that uses a liner lock. For just $25 was not going to pass that one up for sure.
Surprisingly, I had yet to own a Kershaw Link. Thus, could not have a picked a better model to start with a couple of reasons besides just the $25 price tag. For starters, this exact model being all black is exclusive to Walmart. You will not find this model anywhere else except maybe Ebay. Looked on Ebay yesterday to see one selling for $37! Secondly, this is probably the best USA made knife you can buy for the price. That said, it was a good bonus learning it was Made in America!