As current knife companies continue to reinvigorate the venerable slip joint knife with a modern feel, a couple of real gems have recently emerged at a great price point. Both are small and can be had for around $30. There are more expensive models with greater materials at a much higher price point, but these are the new slipjoint knives to look at first.
Real Steel Luna Lite
Pictured in the featured image, this White Mountain Knives exclusive sports a razor sharp edge, see through jade handles, a large lanyard hole, and a tip up pocket clip. Not sure what happened to the first attempt at getting this knife, but it looks like somebody got it by mistake via the local post office and decided to keep it! Thankfully, White Mountain came through with another knife that arrived ultra fast. This is already a pocket favorite!
Artisan Biome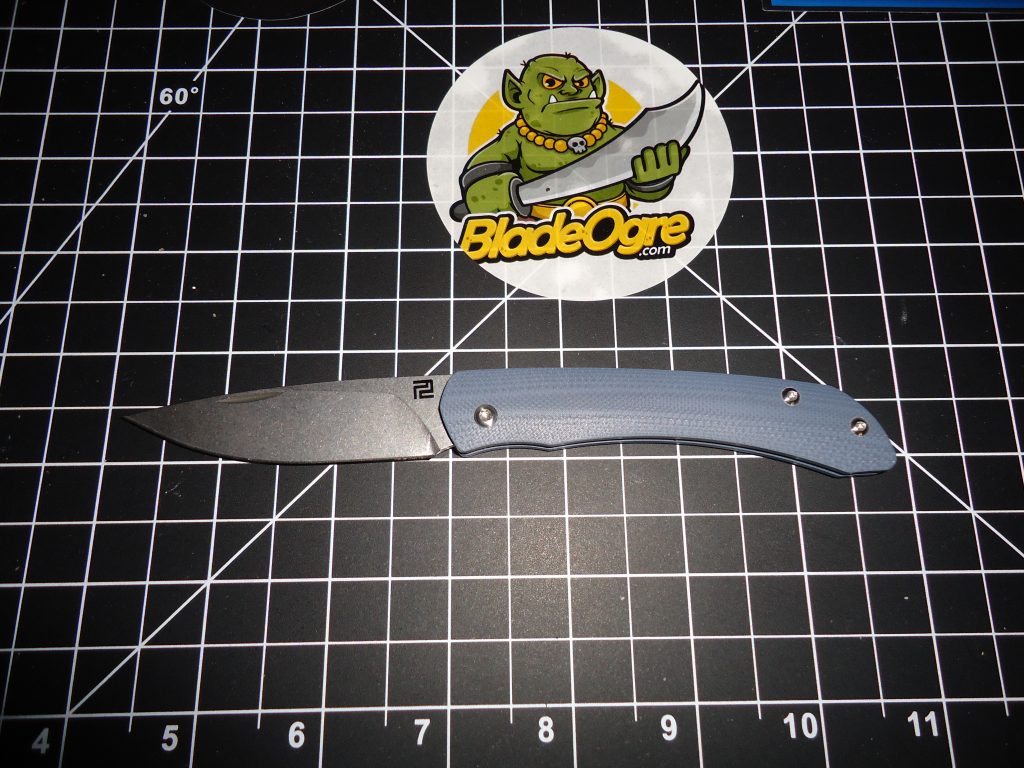 This knife arrived faster than the Luna Lite but both knives are razor sharp right out of the box. However, this one has a "hidden" lanyard area and no pocket clip. Thus, its easier to just throw in your pocket like the slipjoints of old.